2018 Education Guide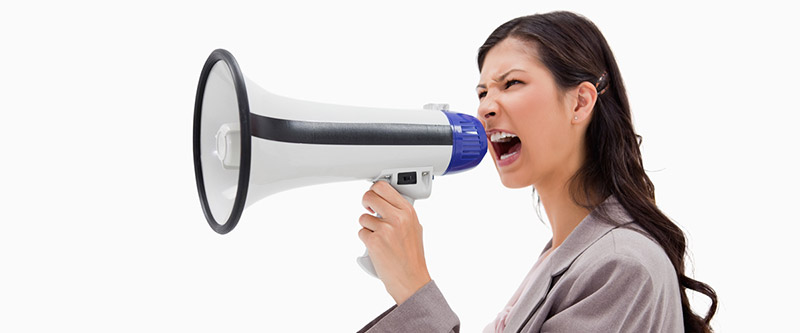 CMAA Matters..... all things education
Hello [RECIP_FIRSTNAME],
In the recent week, you have received a newspaper style publication announcing the Chapter's 2018 Regional and Summer Conference Education details. This 16 page publication covers details regarding the speakers, dates and important information for you to get the most out of the scheduled education available to FLCMAA members in 2018.
Didn't see this publication in your mail? Download the digital flip-book here.
We look forward to seeing you often in 2018!
Click here or photo to view or download the Flip-Book