Webinar - Sunjay Nath - Value Prints
Value Prints
Sunjay Nath
10:00am
As unique as our fingerprints or our DNA we all have a distinct order to how we rank things that are important to us called a Value Print. By understanding our Value Print and the Value Prints of those around us, it allows us to make better decisions and cultivate more sustainable relationships.
This program will help participants become aware of the distinct patterns that show through in people's behaviors'. By understanding and learning to recognize these patterns it becomes easier to work with others and function at a higher level in a team.
Learning Benefits:
1. Learn the drivers behind people's behaviors
2. Understand how to create sustainable long-term relationships
3. Have a better understanding about motivates peers and team members and how to help them achieve what they want while achieving what you want.
Why this Program and this Presenter:
1. As a professional speaker with over 2000 live programs on his resume, you will consistently get a top-notch polished program every time. Sunjay was inducted in the Speaker's Hall of Fame in 2018.
2. Sunjay is the easiest speaker you will ever deal with, he is always early, hands in materials when asked, will keep you program running on time and is extremely flexible
3. Sunjay will offer you an opportunity to come and watch a program live to see first-hand reactions and results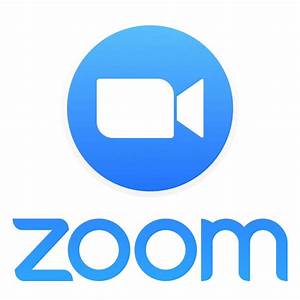 Use this link or Click here to view the session