2019 Jay DiPietro Award Recipient - Brett Morris

Jay DiPietro Award Recipient 2019 - Brett Morris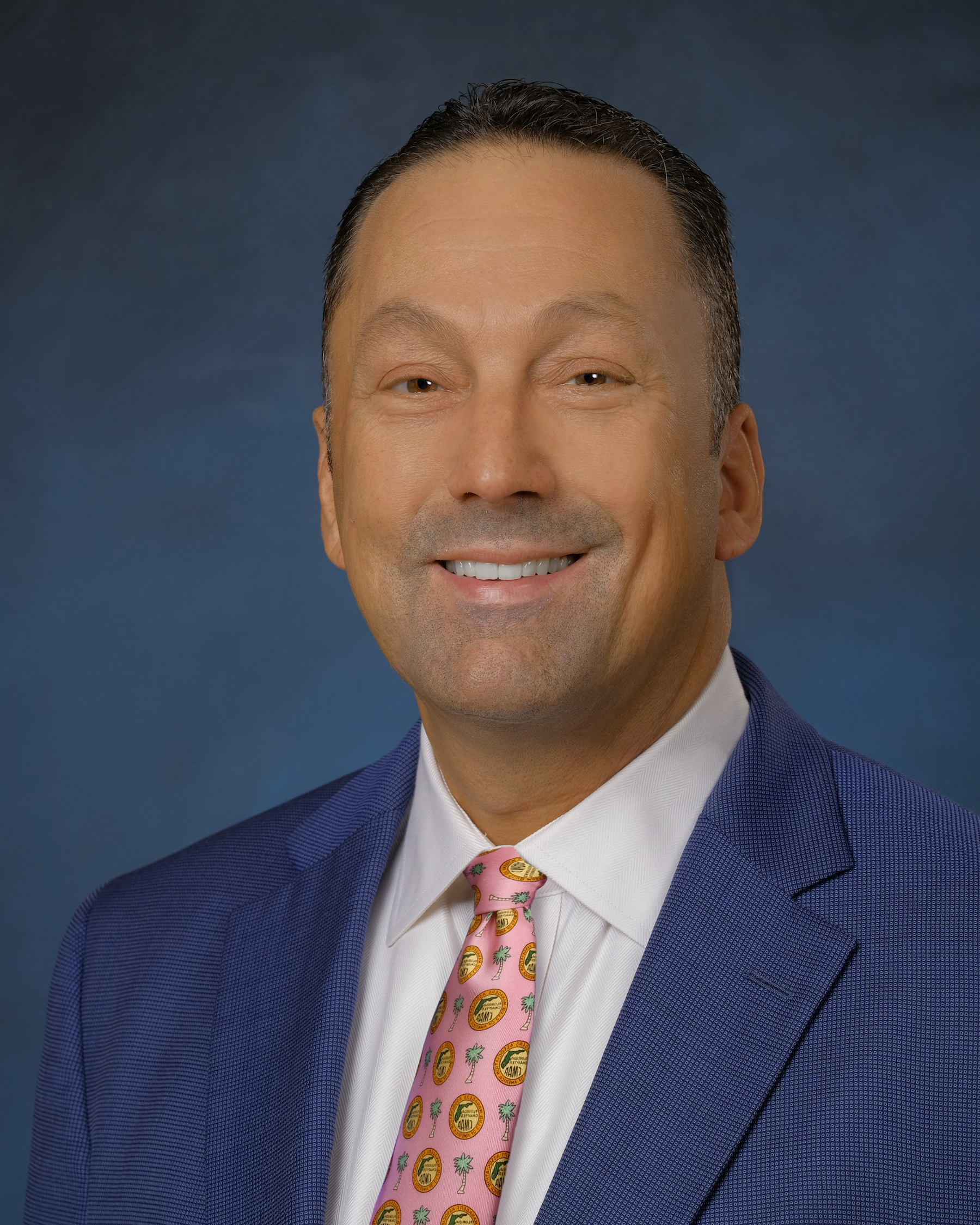 It was an honor to present Brett Morris, General Manager of The Polo Club of Boca Raton with the 2019 Jay DiPietro Award. The award presented read:
"Brett Morris, whose leadership by example has shown his service-heart and dedication to the Chapter in several ways since joining in 2012: He organized and led the fundraising drive and gathered over $28,000 to assist club staff members in North Carolina affected by Hurricane Florence in 2018, as the 2018 Chapter Education Chair and as a dedicated leader contributing to industry education sessions."
The Jay DiPietro Award, previously known as the Most Valuable Member Award is designed to recognize members who through their service or by their actions and are most deserving of the recognition of their peers. Such services or actions may have come at the Chapter or Regional level, be directly related to FLCMAA programs or activities or who has provided outstanding service in their club community.