Update to Presidential Order on Payroll - Brad Steele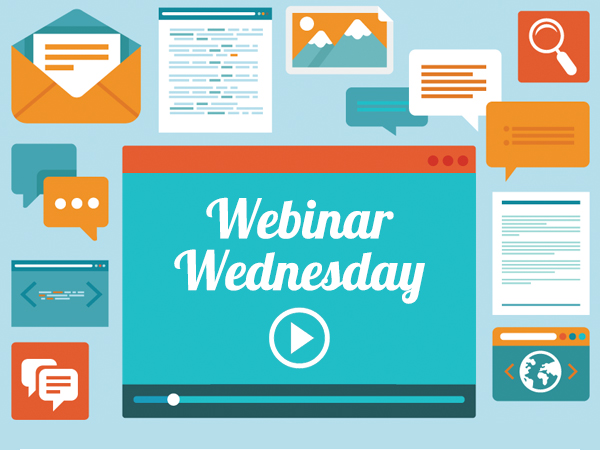 NEW - JUST ADDED

Thursday, September 3, 2020
Brad Steele, PCC

10:00 - 11:00am
Zoom Webinar

Updates on the Presidential Order since our webinar on 8.26.20!

Get the rest of the story! Get your questioned answered.

With the issuance of the IRS' guidance on the new employee payroll tax deferment, private clubs are left with some potentially hazardous legal issues. This session will focus on what you have to do to minimize liability from employees, and how to protect your club from potential tax exposure beginning next year.

In short, this review and Q&A session will provide the rest of the story following our 8/26 webinar, and will give club leaders the information they need to make the best decisions for their employees and bottom lines moving forward.

The program's learning objectives are to:

1. Explain the Executive Order and IRS guidance now in place and how to comply with them,

2. Examine the impact these measures could have on the club industry, and

3. Provide industry leaders with the tools necessary to help protect and advance the industry moving forward.