Pacific Institute - Online Education - Invent Your Future
Event Time:
10:00 am - 11:00 am
This session is part of a 3 part webinar series and online learning.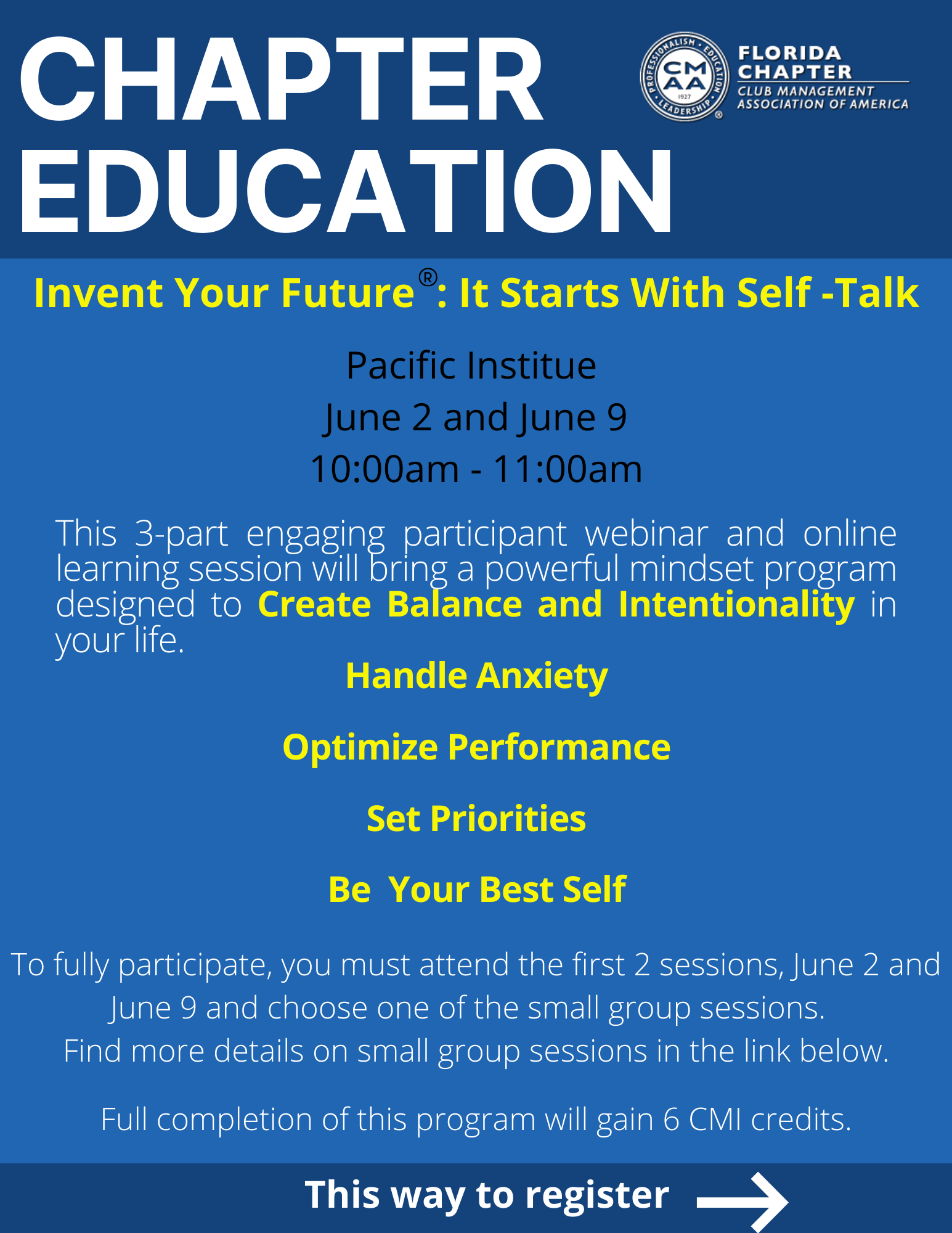 This class will include 7 online modules and 3 Zoom Sessions.
Upon registration, when prompted to enter access code, enter the code CMAAFLIYF21A (cut and paste is easiest). Be sure to register for both June 2 and 9th sessions and pick one (1) of the additional small group sessions. Small group session dates June 28th, 29th and June 30th.
Shortly after registration, you will receive via e-mail, login instructions to access the learning portal! If you do not receive, make certain to check your bulk/spam folder!