2017 Summer Conference Series
Note: If your are viewing this section on your mobile app and trying to use one of the following links, please be patient while your phone browser may take a few minutes to download. Thank you!
Watch the '2017 Season Preview' Announcement Video
Upcoming Conferences:
July 30 - August 2 - The Ritz Carlton, Naples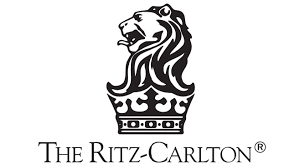 Watch the Promo Video - click photo or here
Download Brochure
Download Registration Form
Register Online
September 22 - 24 - Don Cesar Hotel, St. Petersburg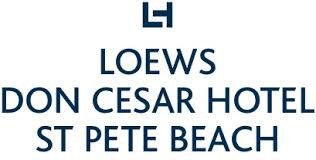 Download Brochure
Download Registration Form
Register Online
Previous Conferences:
Ocean Reef - June 18-21, 2017
On the first stop of our 2017 Summer Conference Series, we landed once again at the Ocean Reef Club in Key Largo. Each senior-level manager that attended the conference was able to depart the Ocean Reef Club with strengthened relationships and new leadership tools to take home.
FLCMAA expanded the business-meeting portion this year, highlighting the sponsors who make these events possible, such as Peacock + Lewis and John Deere, as well as honoring long-time FLCMAA member Jay DiPietro. DiPietro in turn presented the Most Valuable Member of the Year award to Michael Bradfield, CCM, CCE, CAM, the GM of Countryside Golf and Country Club. The National Club Association (NCA) was also present to give members a run-down of what to expect for the future of our industry.
With speakers like Andy Core, Ron White, and Dale Carnegie, it was impossible for those in attendance to not leave inspired to make change. But of course, it wasn't all about sitting in a conference room. Michael Leemhuis and the entire Ocean Reef Club team created a beautiful, fun, interesting event.